Youth Contests
Texas Lions Opportunities for Youth Contests
The Drug Awareness Council holds two contests every year.  For more information, click the appropriate contest below.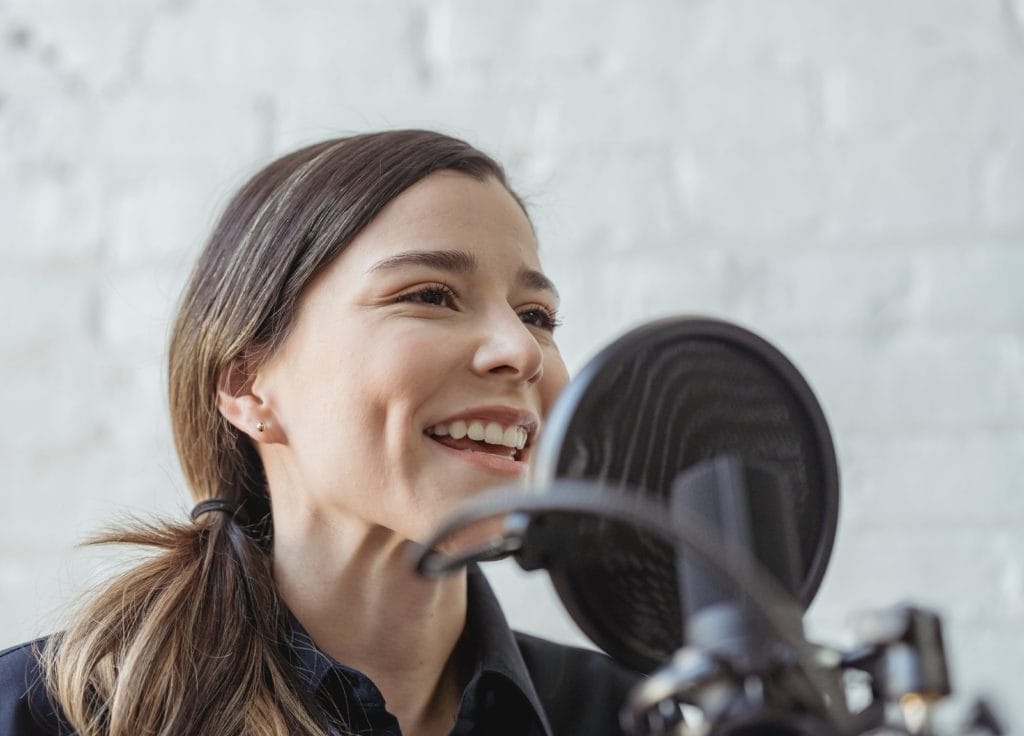 This Youth Speech and Essay Contest is offered by Texas MD-2 District. The Drug Awareness Council is an entity of Lions District 2-E2. The Contest Rules and Eligibility are guided by our Lions Texas MD-2 District, as are the deadlines.
The poster contest is open to any who would like to participate.
This Year's Topic: The Dangers & Consequences From the Use of Drugs, Alcohol & Tobacco